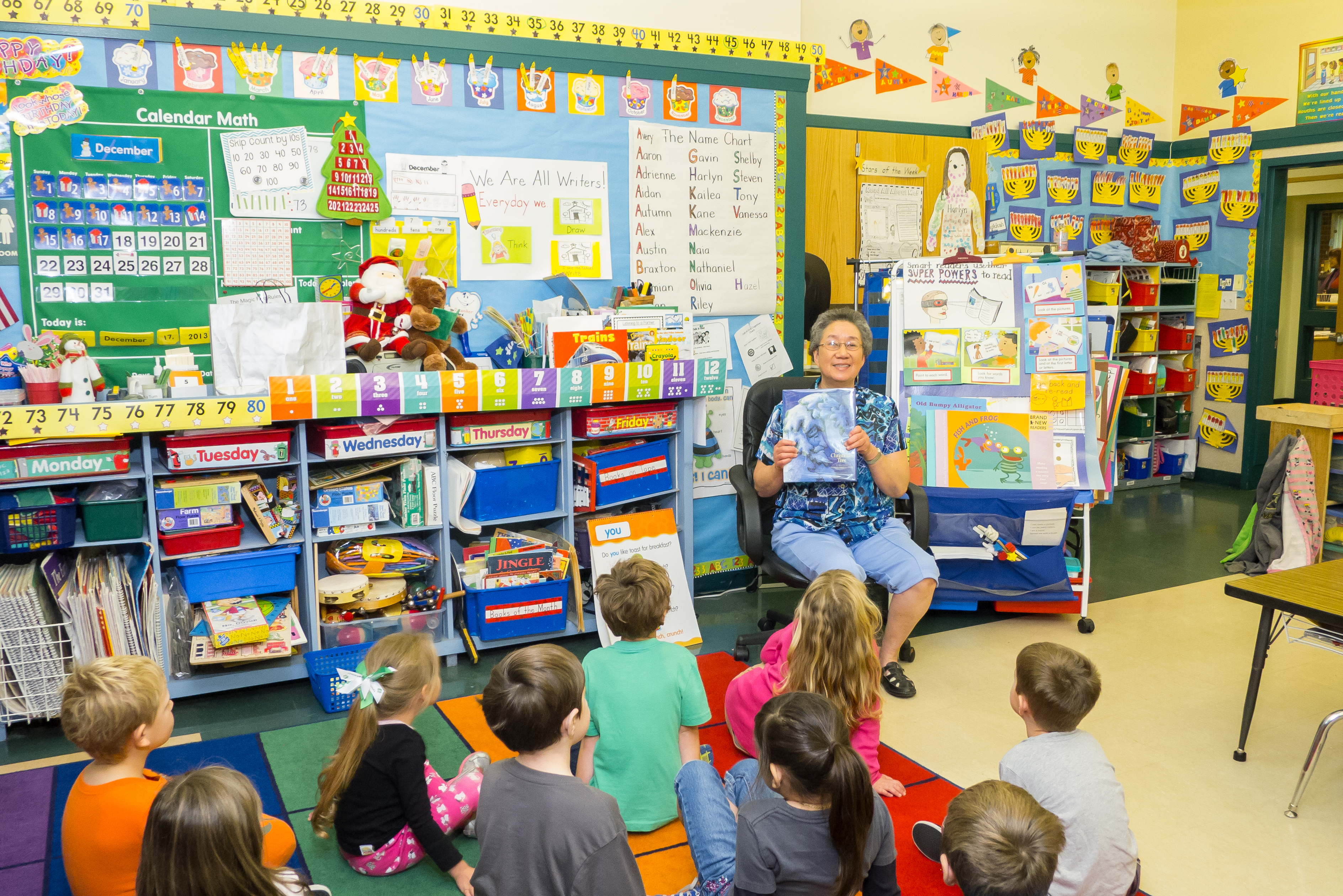 "My volunteer helped with one-on-one reading every day. As a result, we had 90% of the class reach benchmark standard for the first trimester!"   –

Sunset Ridge Elementary Teacher
Thank you for your interest in Pacifica School Volunteers! A community volunteer assisting in the classroom can be a wonderful experience for teachers, students and volunteers. Volunteers can work one-on-one or in small groups giving special attention to students struggling with the curriculum. They can also provide help with special projects and other classroom needs.
If you would like to have a community volunteer in your classroom complete the Teacher Request Form here: Volunteer Request Form
You may return completed request forms to PSV (Rm 13, LMEC) or email to [email protected].   Complete the entire form and be sure to indicate specific days and times you would like volunteers.
When a volunteer is ready, PSV will contact you through email to confirm placement. Your prompt response ensures that a volunteer will soon be helping in your classroom!
When your volunteer begins, please take a few minutes to review this brief checklist before your volunteer begins work in the classroom.
Days and times to work in the classroom
Contact information (the best way for the volunteer to reach you and the best way for you to reach the volunteer)
Name the students should use for the volunteer (Mr., Ms., first name)
Volunteer's areas of interest
Classroom duties for the volunteer
How you will tell the volunteer of the day's assignment (note, folder, other means)
How you and the volunteer will keep in touch (brief weekly meeting, telephone, email, note)
Place where the volunteer can leave personal belongings
Designation of work area in the classroom
Location of rest rooms
Procedures for working with students one-on-one or in small groups
Your classroom rules and policies (class management techniques, reinforcement techniques preferred). Volunteers can remind students of rules, but they are not responsible for discipline.
Emergency procedures